Savers Adelaide review - Vintage shopping - Best op shops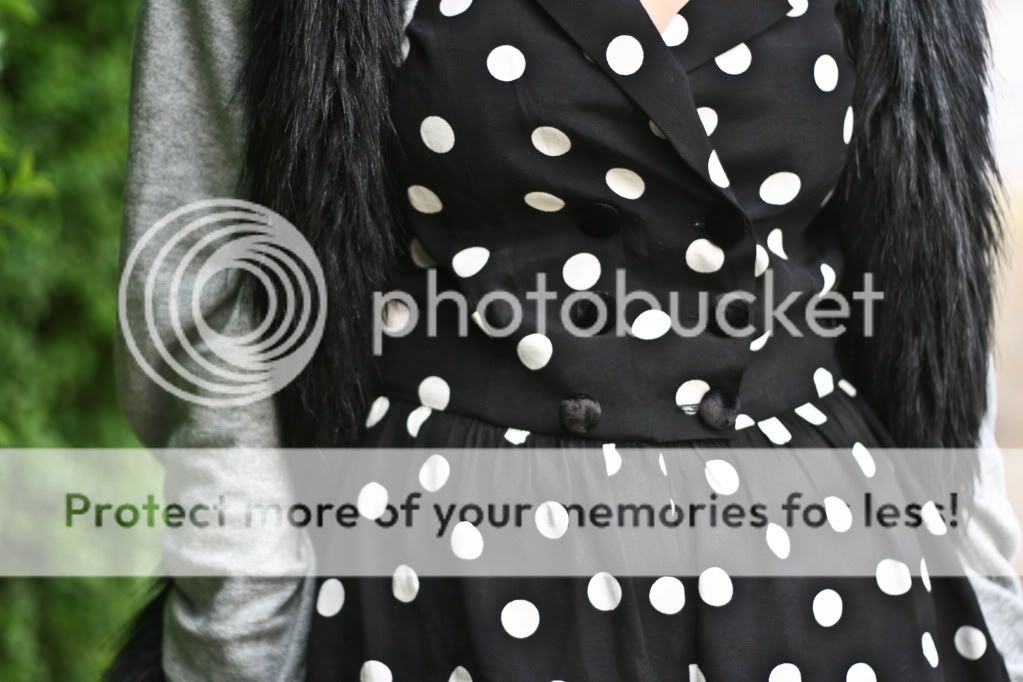 Wearing Topshop playsuit, Cotton On men's cardi, Zara faux fur gillet and chiffon wedges from The Shoes Collection
Oversized cardis are just so easy to pair stuff with. I bought this one for Tom but it was too big for him so I adopted it into my wardrobe. I've been wearing it for the past 4 days. It's awesome!
I also recently went to the launch night of the new
e in Noarlunga. Two days after the opening I went down with some friends and we all got something. One of my purchases included a cut out shoulder blazer thing that reminds me of Dion Lee. I can't wait to wear it! They also have a wide selection of men's leather shoes as well as an assortment of ladies shoes. I would say that it's definitely worth driving down all the way for.
Nightgowns and slip dresses
Men's leather shoes
xx, Amanda